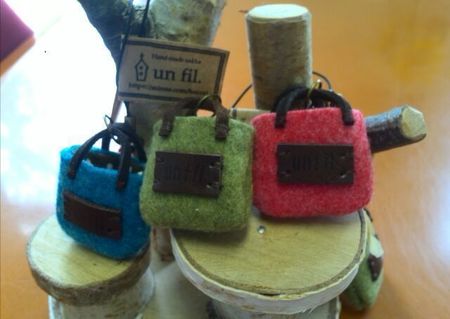 New goods have come in from "un fil. " which is a goods & accessories shop
and we have placed them at our front desk.
A tote bag style strap; 500 yen (tax incl)
It is not only pretty
but also the detailing conveyes the impression of meticulous taste.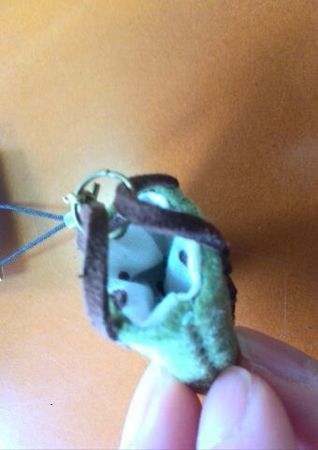 Three colors are available; red, green and blue.
(s)