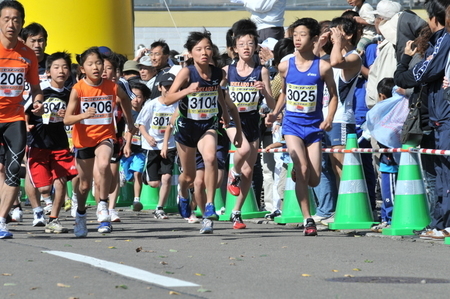 Coming autumn reminds me when I took park in Niseko Marathon before.

This year, Niseko Marathon 2013 is going to be held on the 15th of September.
It is going to be the 31st time!
It was great and enjoyable for me.
I thought I know Niseko well
but it was a good opportunity to discover new faces of Niseko for me,
even though I have known the places.
You might find something new in Niseko as well if you join.

Date for subscription for Niseko Marathon 2013 has been already closed
but if you are in Niseko on the 15th,
let's cheer runners along the cournses.
(y)