Here, Bistro Re Arbor opens dinner time as well as lunch time.
Lunch time starts from 11:00 am to 15:00 (LO is by 14:30).
Dinner time is from 17:00 to 21:30 (LO; 21:00).
An example of lunch menu (Menu may vary from day to day).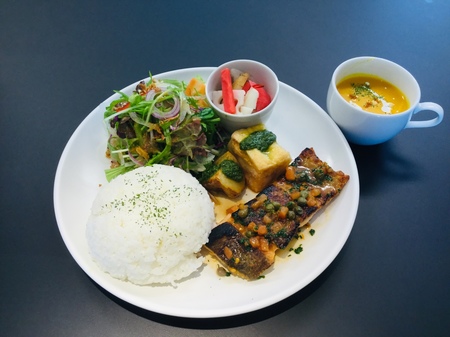 The atomosphere of the restaurant is modan and chic color.
I think that you will be reluxed at the restaurant.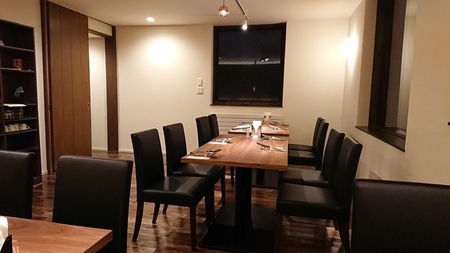 When you come to Niseko, why don't you come and visit it?